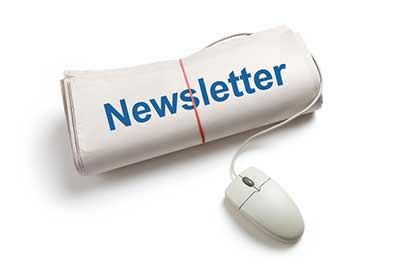 Feb burlington (288 downloads)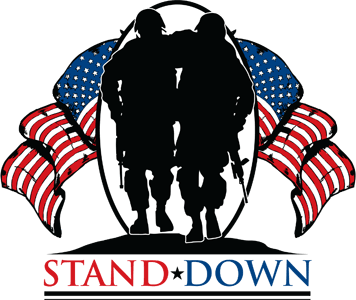 Homeless Veterans Supporters: Attached is a flyer for the Atlantic City Regional Stand Down for your donation consideration.  This sacred event will be conducted on May 17, 2017 at the All Wars Memorial Building, as detailed in the attached.  Donations can be sent to,...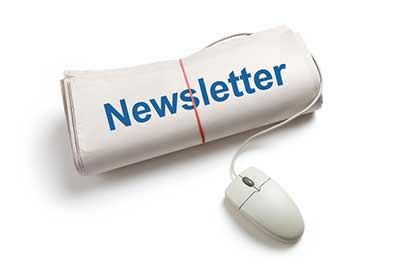 Good morning here is the March monthly on line newsletter click on the link of your choice enjoy the read Full OnLine Newsletter:  http://www.mclslatterydet.org/news2017/newsmar2017.htm pdf version only:...