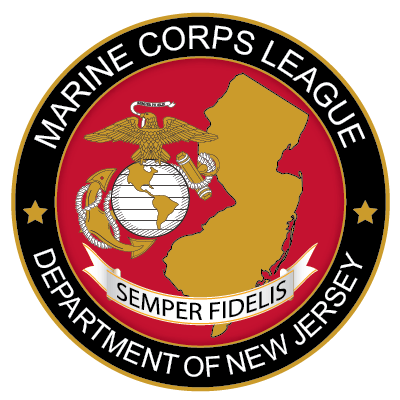 Department Of New Jersey Awards
Some of our members have gone above and beyond for our organization and have been recognized for the following awards:
The Department of New Jersey Marine of the Year
The Department of New Jersey Associate of the Year
Victor T. Fischer Award
The Murray Sklar Role Model Award
Detachment Commandant of the Year
District Vice Commandant of the Year
District Vice Commandant Lifetime Achievement Award
Department Commandant's Special Recognition Award.
We need your help
We are missing several pictures for those who have won awards. If anyone has pictures of these individuals, please send high resolution photos to our webmaster at: webmaster@dnjmcl.org. Thank you.
-Semper Fidelis!
Department of New Jersey
Marine of the Year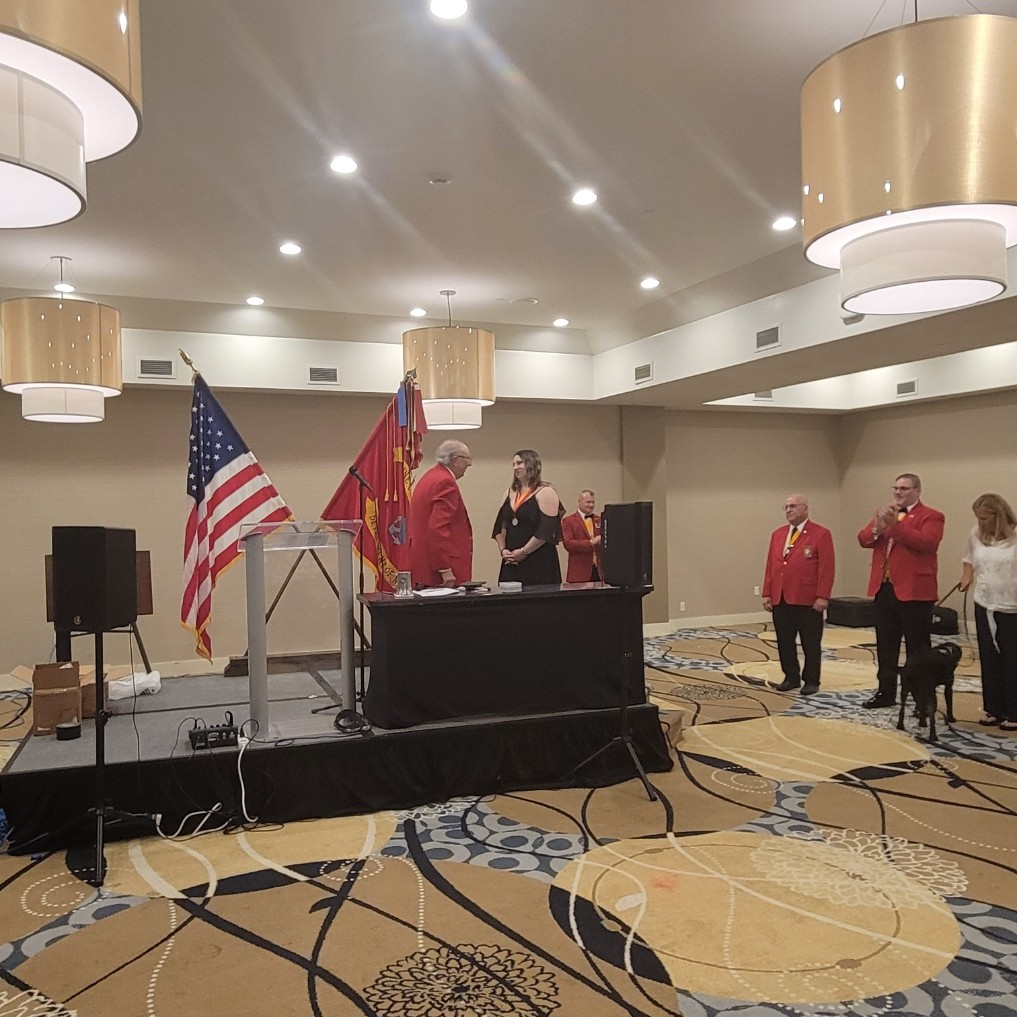 Department Of New Jersey Marines of the Year Guidelines
Recommendation must come from the Detachment
There can only be one recommendation from each Detachment
Candidate must be a regular member of the Marine Corps League for no less than three (3) years
Letter of recommendations should include what the candidate has done at the Detachment, Department and Division levels along with other activities
Recommendations must be sent via certified mail return receipt requested to the Department Commandant by May 31st, 2022.
Department Marine of the Year
Department of New Jersey
Associate of the Year
Department Of New Jersey Associate of the Year Guidelines
Recommendation must come from the Detachment
There can only be one recommendation from each Detachment
Candidate must be an associate member of the Marine Corps League for no less than three (3) years
Letter of recommendations should include what the candidate has done at the Detachment, Department and Division levels along with other activities
Recommendations must be sent via certified mail return receipt requested to the Department Commandant by May 31st, 2022
Department Associate of the Year
Department of New Jersey
Victor T. Fischer Award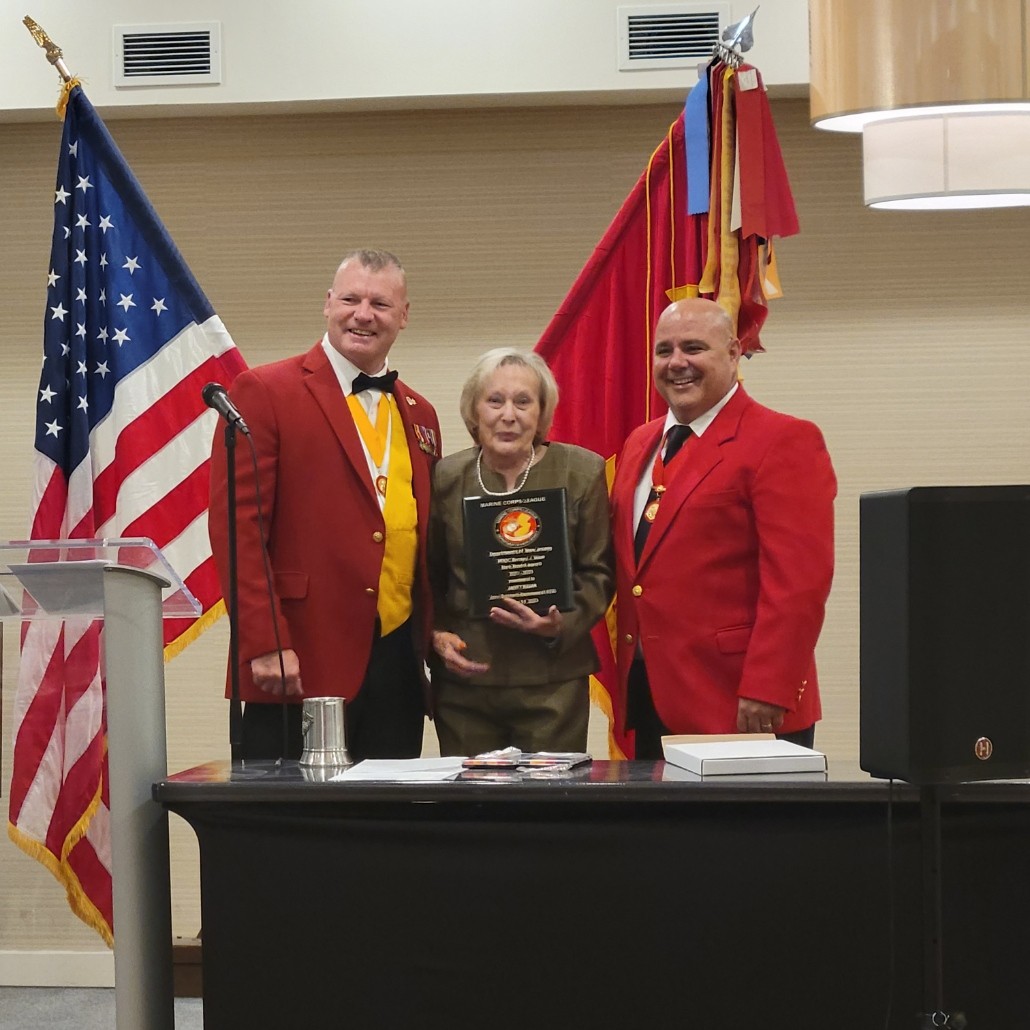 Department of New Jersey
Murray Sklar Role Model Award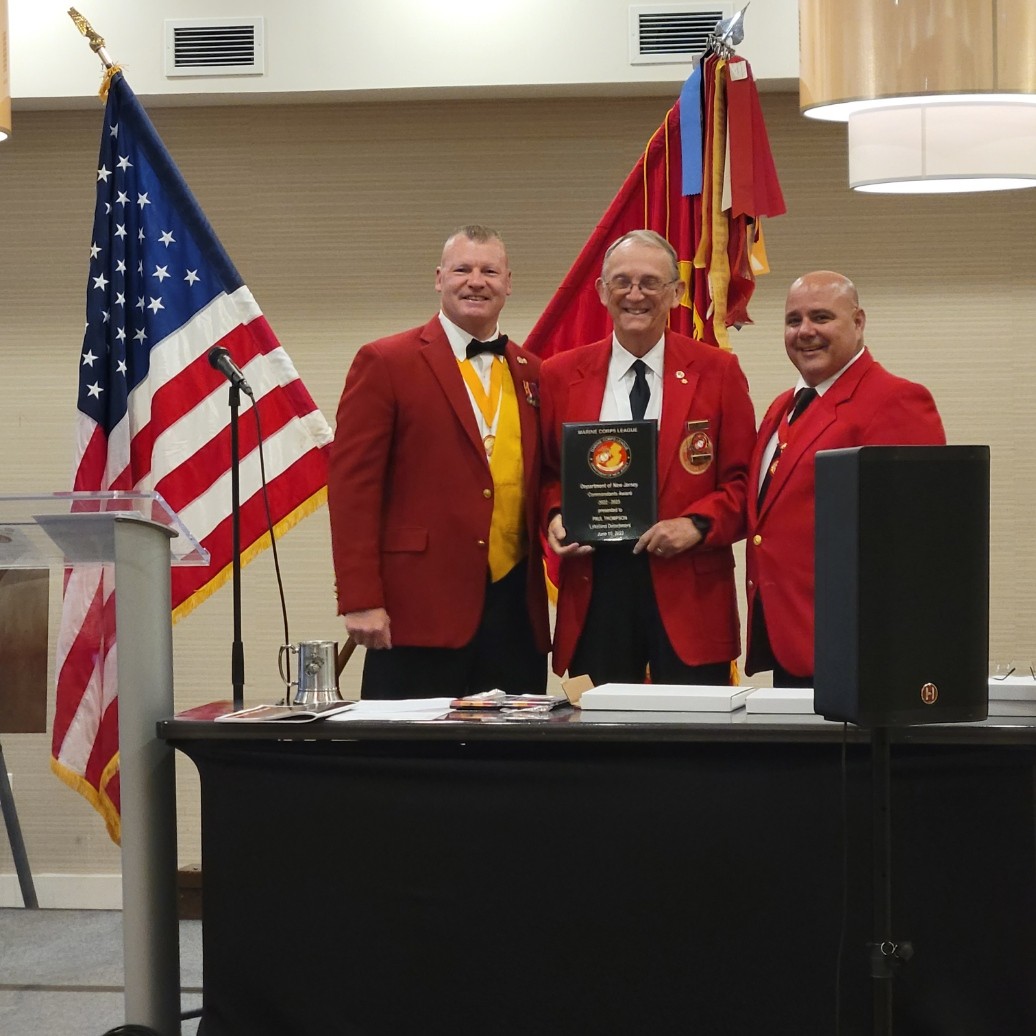 Murray Sklar Role Model Award
Department of New Jersey
Chapel of the Four Chaplains
Detachment
Commandant of the Year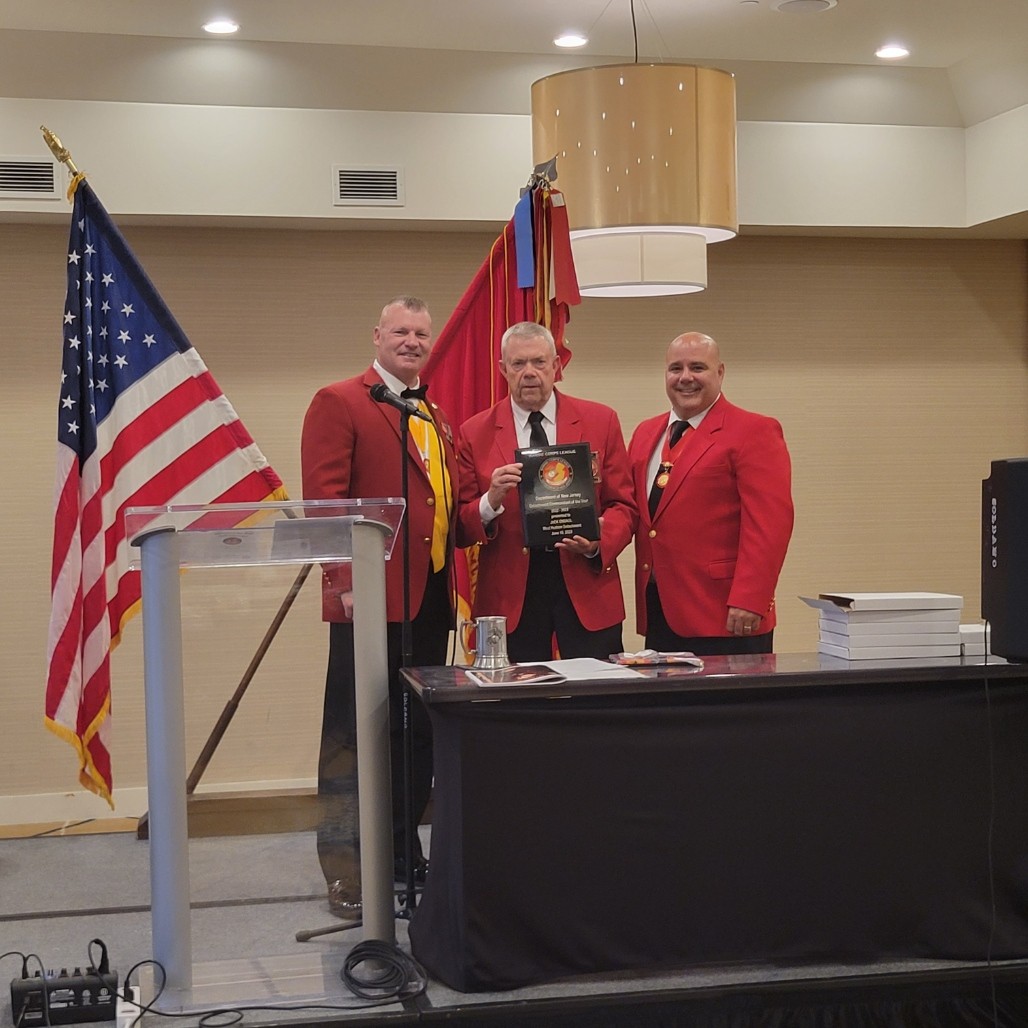 District Vice Commandant of the Year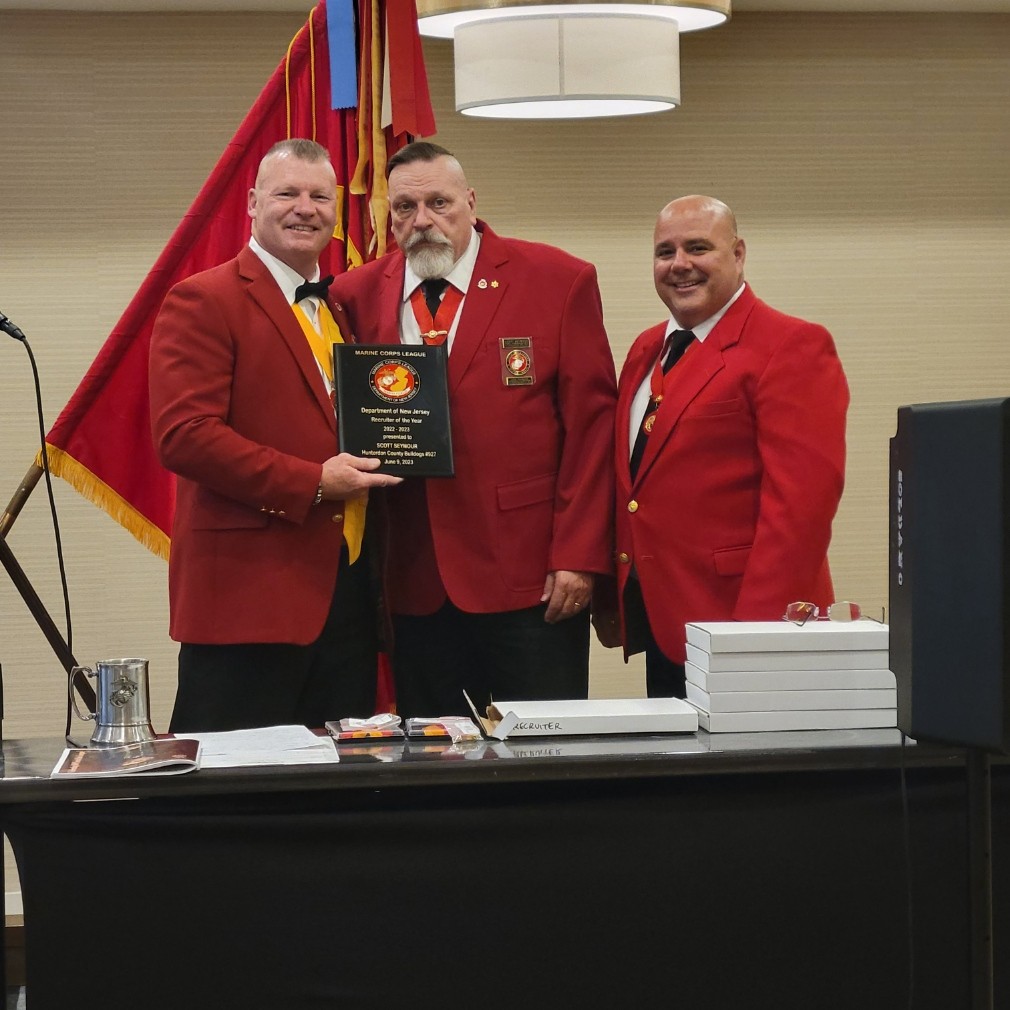 District Vice Commandant of the Year
District Vice Commandant Lifetime Achievement Award
District Vice Commandant Lifetime Achievement Award
Department Commandant Special Recognition Award
Gary Watson – PFC Daniel Giordano Detachment & Paul Thompson – Lakeland Detachment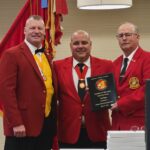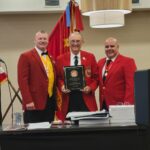 2023
Department Commandant Special Recognition Award
Past Department Commandants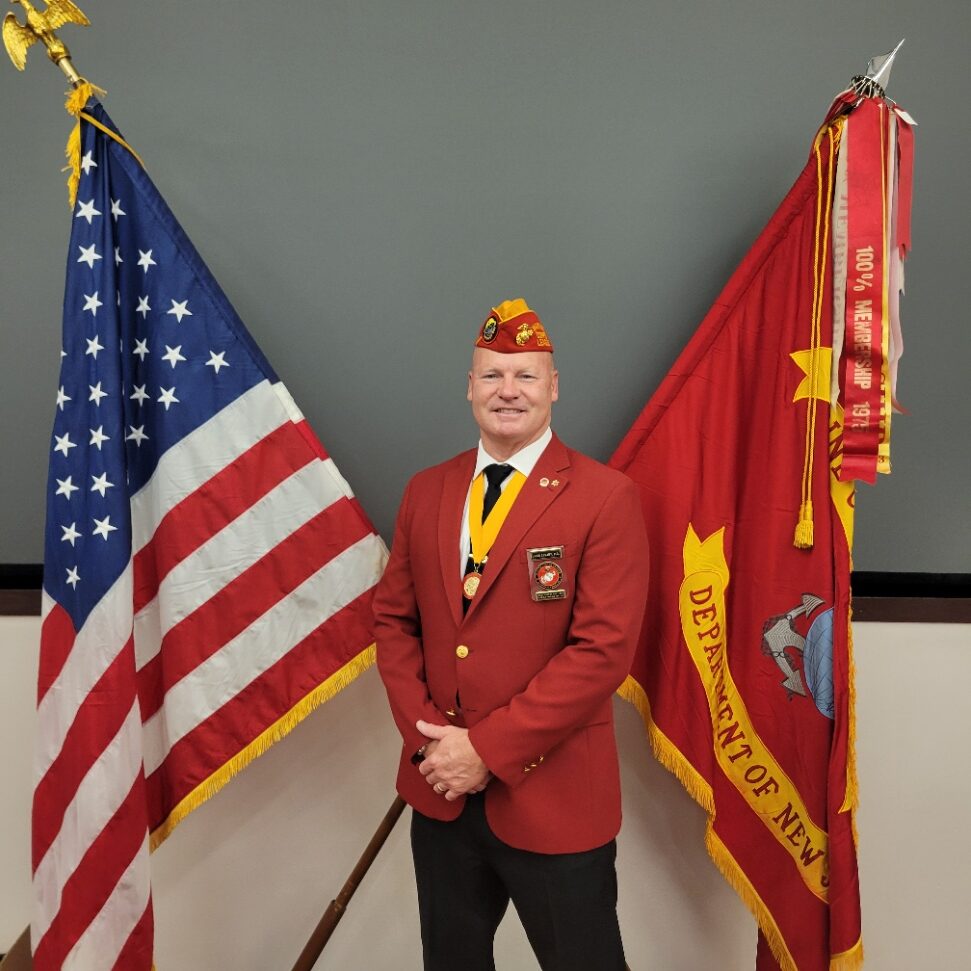 Past Department Commandants