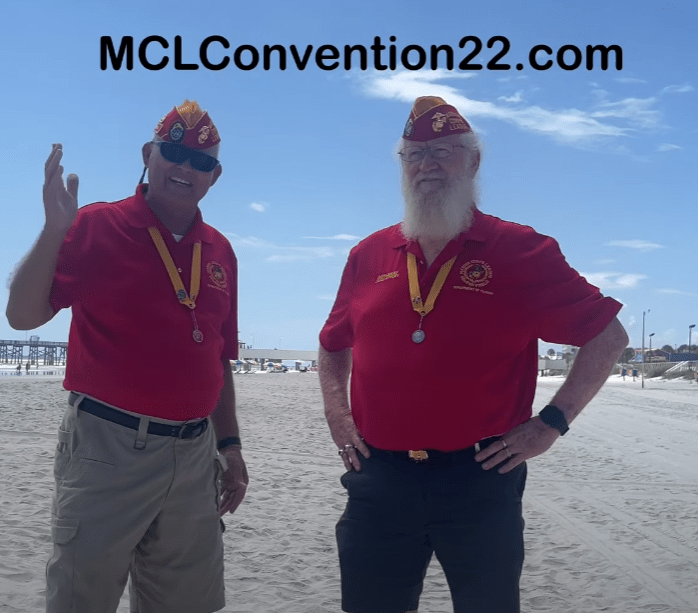 Commandant Scott Westervelt and the Department of Florida welcome you to the site of our 2022 National Convention.
Check out this video below for some of the top-rate events we have lined up for you.
Please visit their local website for all the events available. Tickets are still available. Make sure to get your banquet and Early Bird tickets!