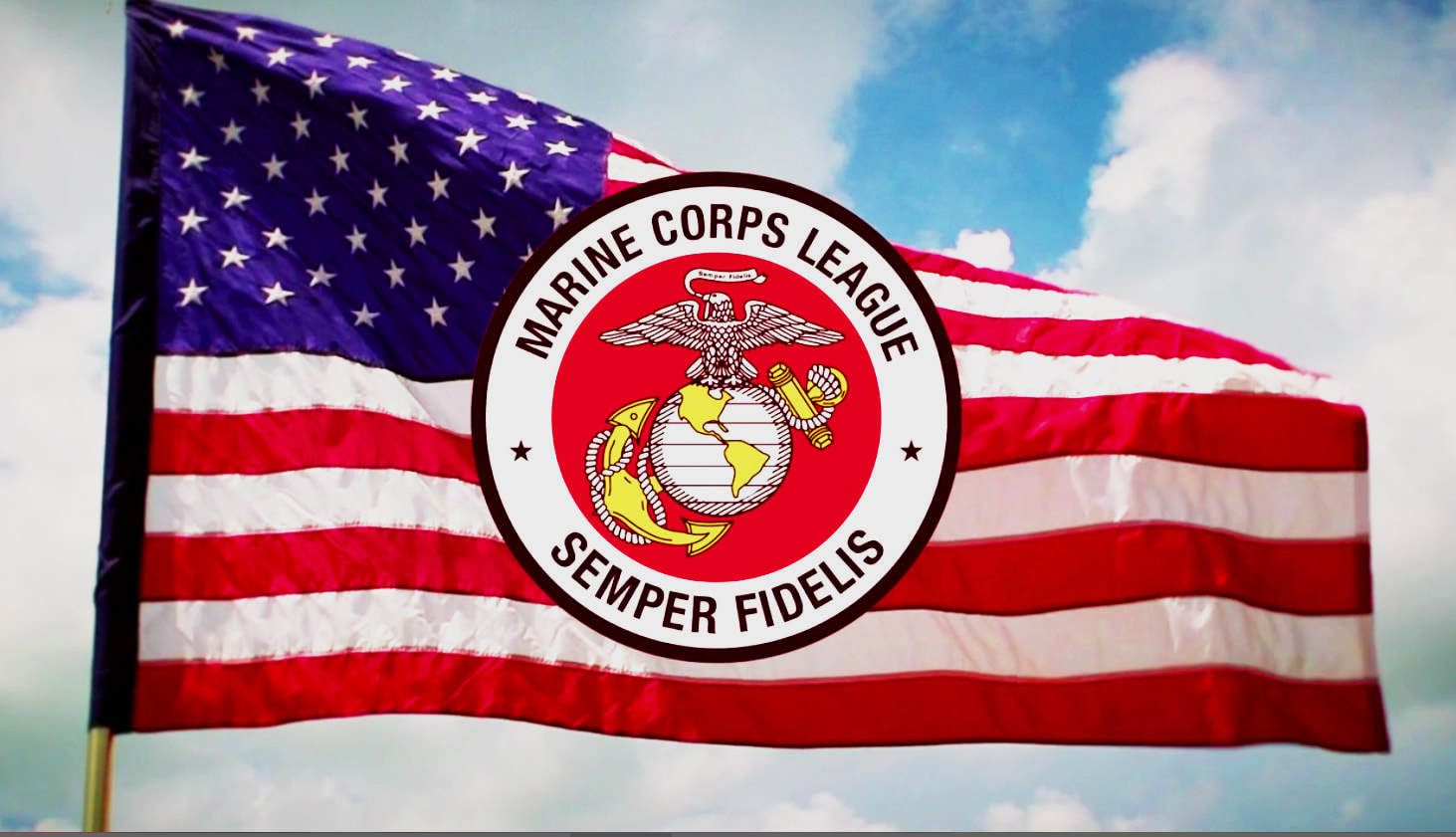 The National Board of Trustees met on 19 April 2023 to discuss the Marine Corps League's Life Membership Fees. It was determined that the Life Membership Fees have not been increased for approximately 19 years. In the year 2004, it was the last time that Life Membership Fees were increased at the National Convention. The National Board of Trustees has been discussing this increase for many years. The following paragraph is reprinted from the National Administrative Procedures:
"Section 7050. Life Members. … Effective 1 September 2021 the Life Membership fee shall be as established by the National Board of Trustees and shall be posted on the National Website."
The National Board of Trustees has the fiduciary responsibility for the operation and budget requirements of the Marine Corps League. After full discussions and considerations, the National Board of Trustees voted and approved the following:
Effective 1 July 2023, the Life Membership Fees will increase as per the following chart:
$1000.00 – 35 years of age and lower
$ 800.00 – 36-50 years of age
$ 600.00 – 51-64 years of age
$ 400.00 – 65-84 years of age
$ 100.00 – 85 years of age and higher
The above Fees are only available if the member's annual dues have been paid and the member is in good standing. Any member desiring to pay their Life Membership Fees at the current rate, must do so and be post-marked no later than 30 June 2023. Any Life Membership payments after that date are listed above.
On behalf of the National Board of Trustees,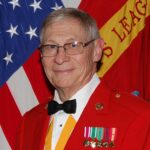 Semper Fi,
Johnny Baker
National Commandant / CEO
Marine Corps League